Who are we
Discover Banyak Islands (aka Pulau Banyak) at Nina's Bungalow.
The Banyak Island is an archipelago of 98 islands and islets packed in only 25km radius.
The place is still wild and Sikandang is an inhabited island except for our cottage.
We have unlimited sea, beach, coral and sun. So place your free booking right now.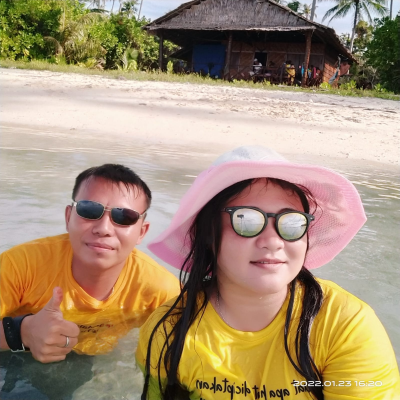 Where is that?
Nina's bungalow is on Sikandang Island, in Banyak Island archipelago, west coast of Sumatra, Indonesia.
Somewhere in the Indian Ocean, 2° North.
Here is the map:
Activities
Sikandang Island offer 5.7 km of continuous beach.
The calm sea around is perfect for snorkelling, fishing, spear-fishing.
If this island is not enough, the packed nature of the archipelago make it perfect for island-hopping.
We can organise kayaking, high-sea fishing, snorkelling trip, body-boarding, trekking, caving around the many islands
Sorry: no surfing. Well.... it is possible, but the surf break is 15km away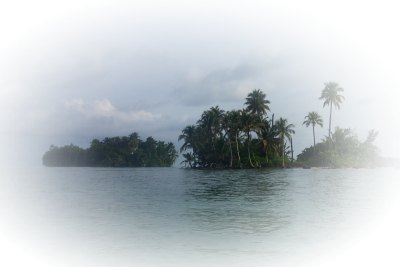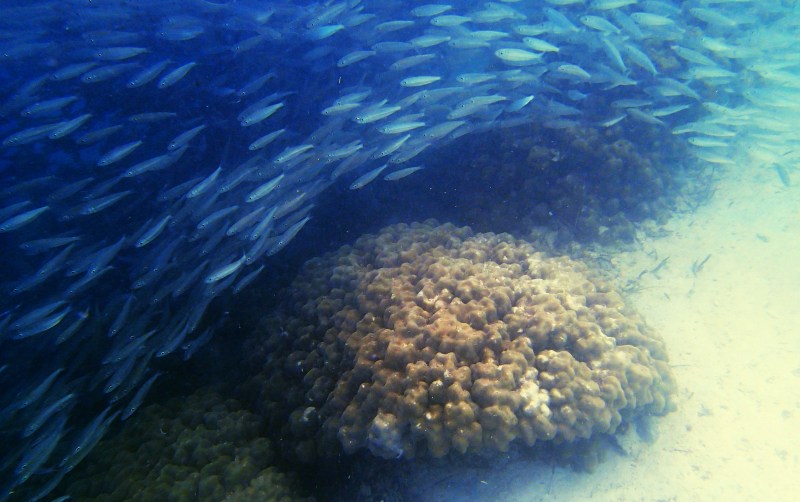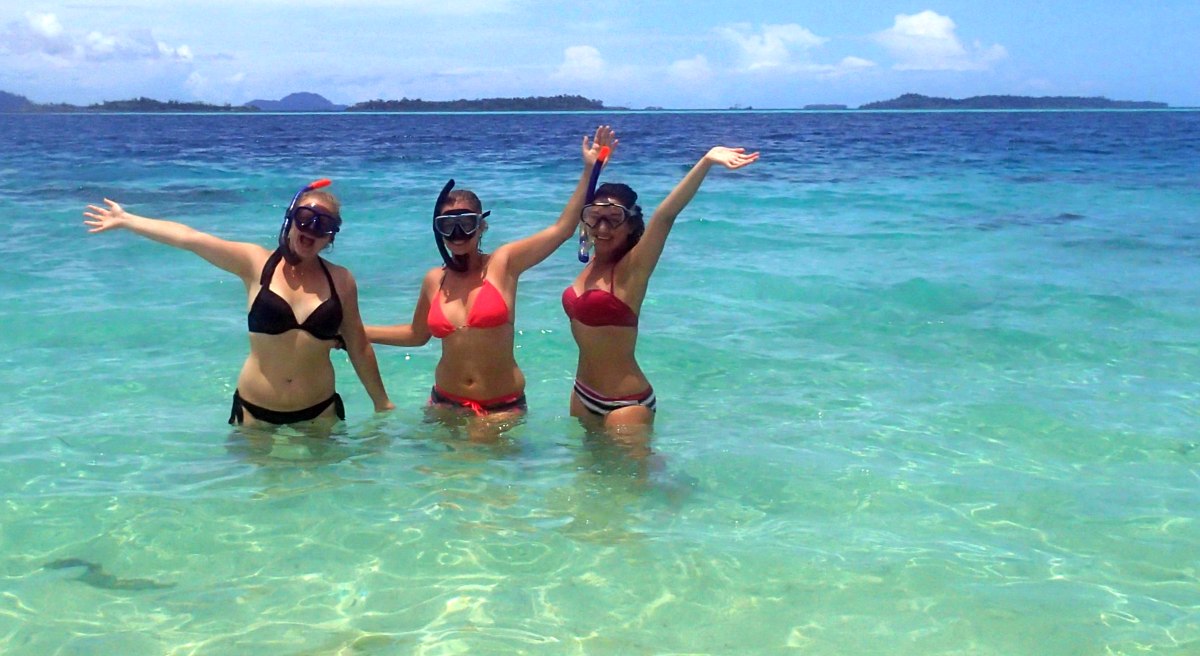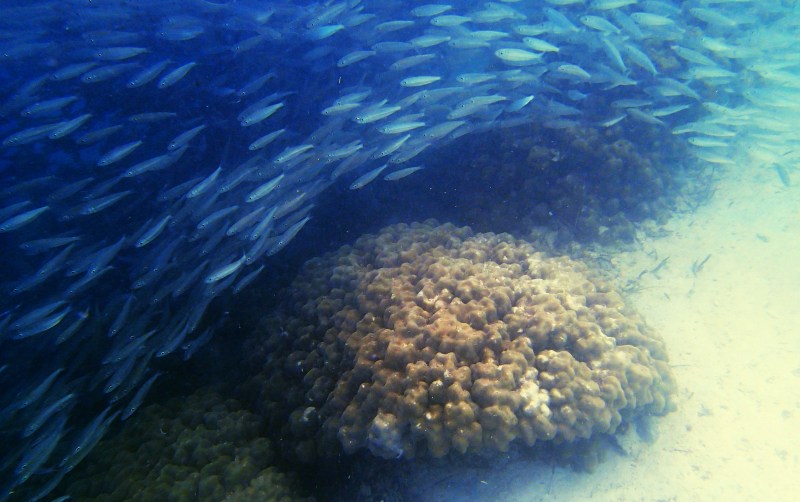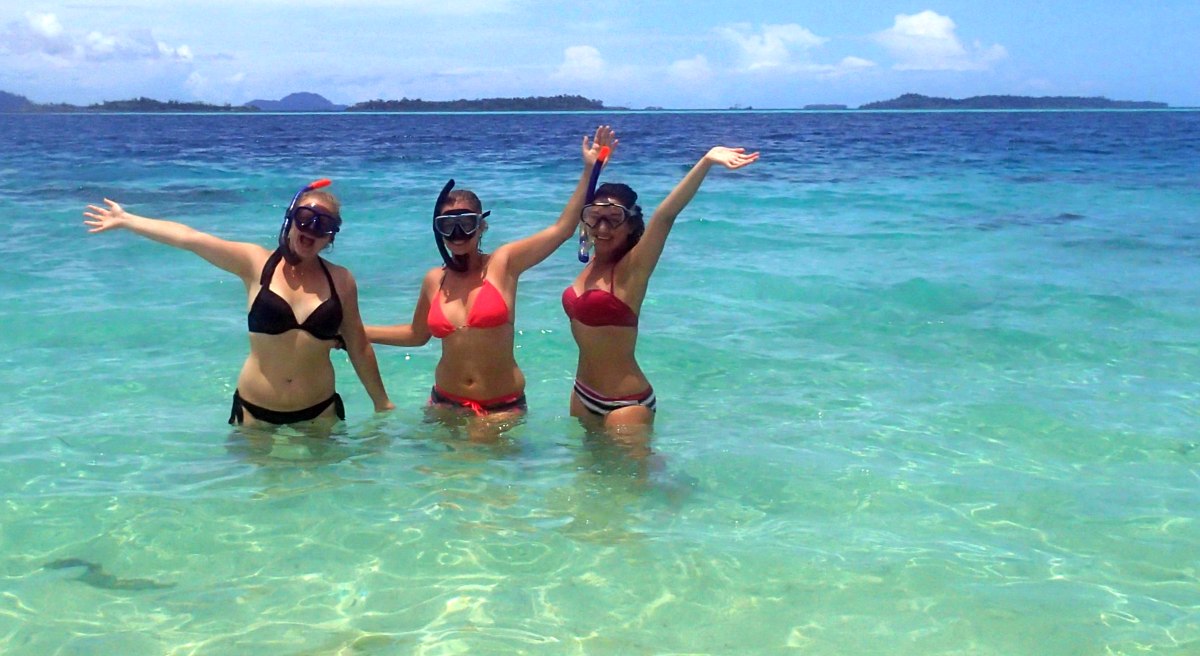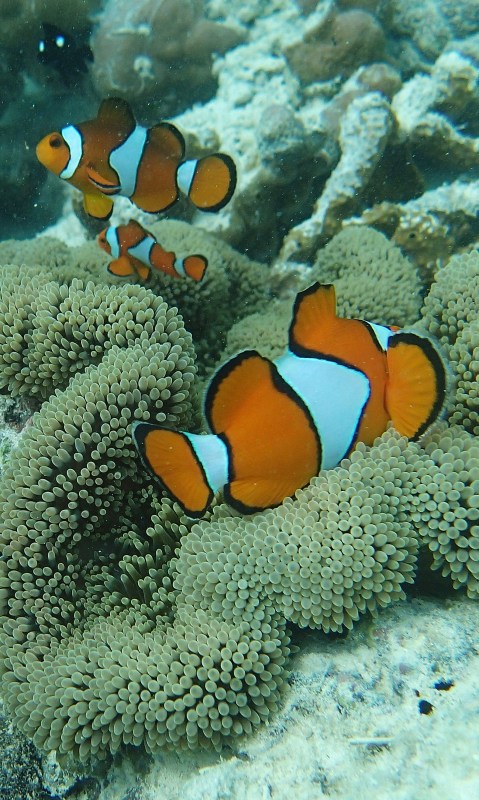 The Hotel
We have five independents bungalows with separate bathroom. The place also feature a restaurant and, of course, kilometres of sand beaches.
Prices (1 bungalow with 3 meal/day):
350 000 Rp (22€) per night for one person
500 000 Rp (32€) per night for two persons
+ 200 000 Rp (13€) per additional person in the same bungalow
Exchange rates:
1 US$: 14500 rp
1 Euro: 15500 rp
1 AU$: 10500 rp
For more information, send email to banyak-island-bungalow@googlegroups.com
or call +62 852-7086-8591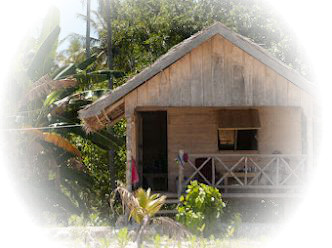 Restaurant
We are still improving our services. Right now, we mostly serve local style foods like fried rice, fish curry vegetable soup and grilled fish.
Our standard prices are full pension. It includes:
3 main meals: breakfast, lunch, dinner
unlimited coffee, tea and water
snacks and fruits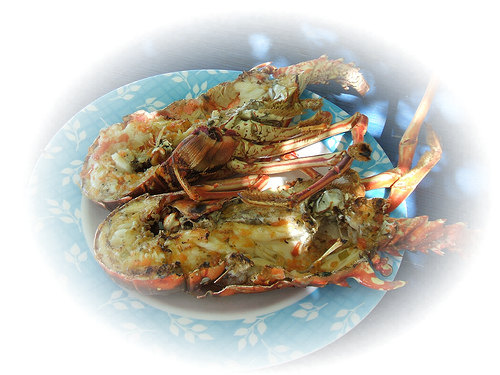 Special food:
Rock lobster (aka Langouste) is available upon request, but you have to buy it (400.000 - 600.000 rupiahs / kg, depends on size and market price).
If you have special wishes (urchin, pork, sea cucumber, beer...), just ask us. We'll do our best to provide.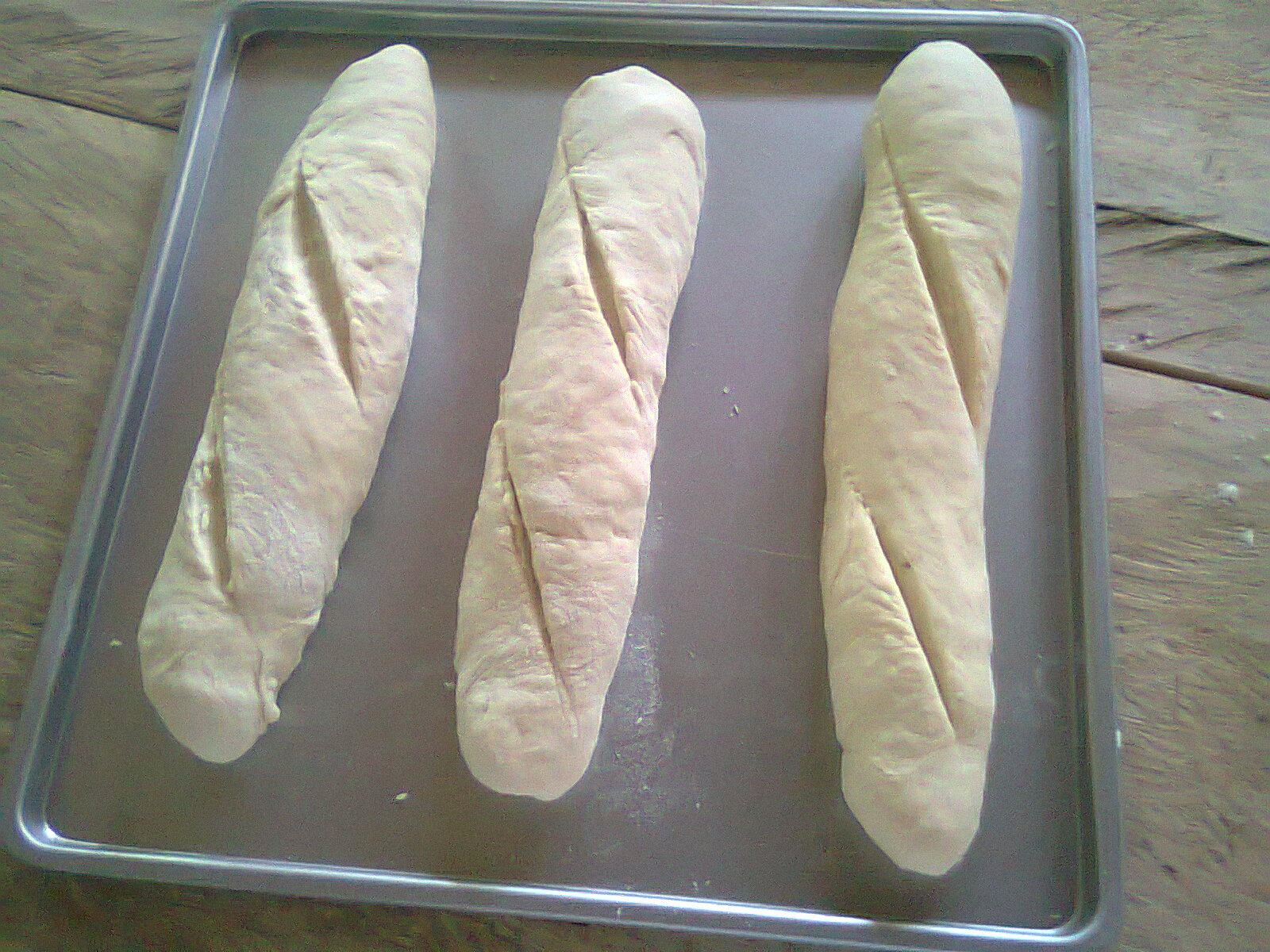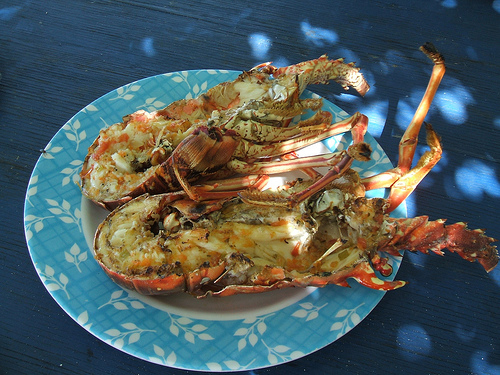 How to get There
The usual path is Medan (Sumatra, Indonesia) → Singkil → Balai Island → Nina's Bungalow (Sikandang island)
It is also possible to arrive from Nias Island
Check that button for more info =>