The beach
The beach in front of the bungalow is protected from waves and stream and is perfect for swimming.
From your bungalow's terrace, you will often see schools of fish splashing while under attack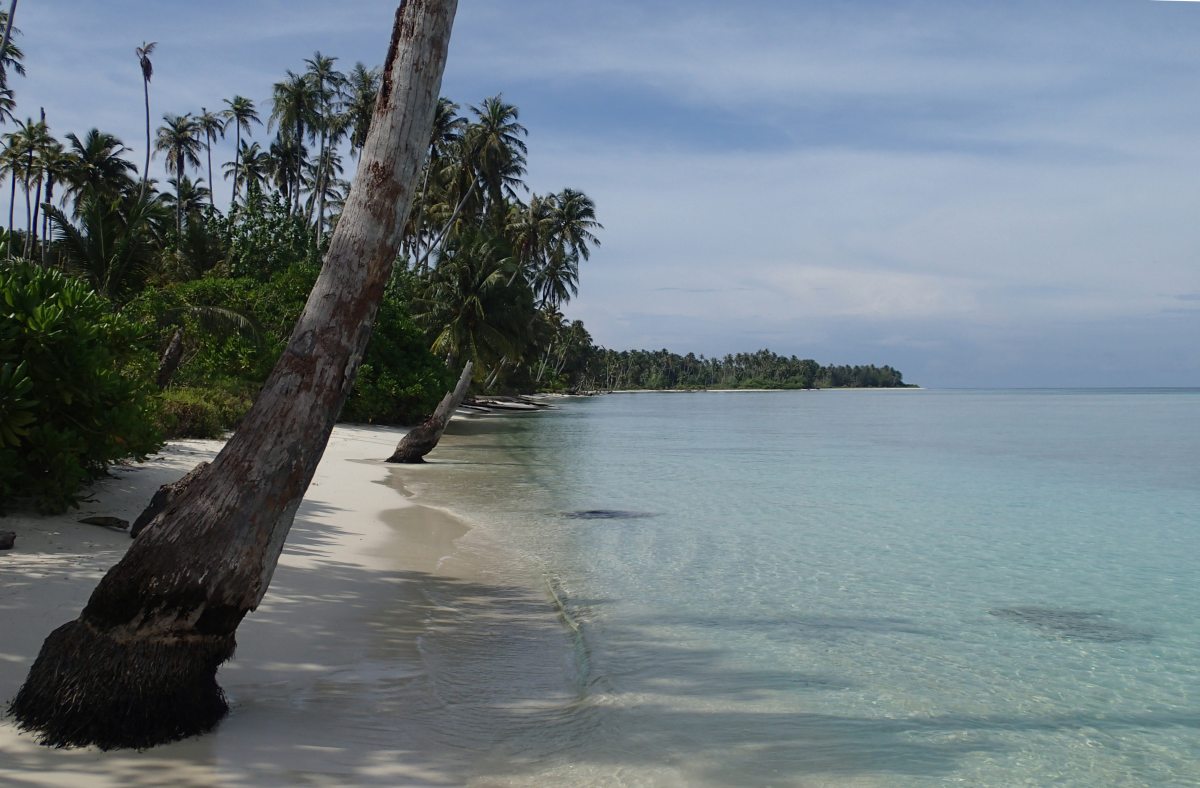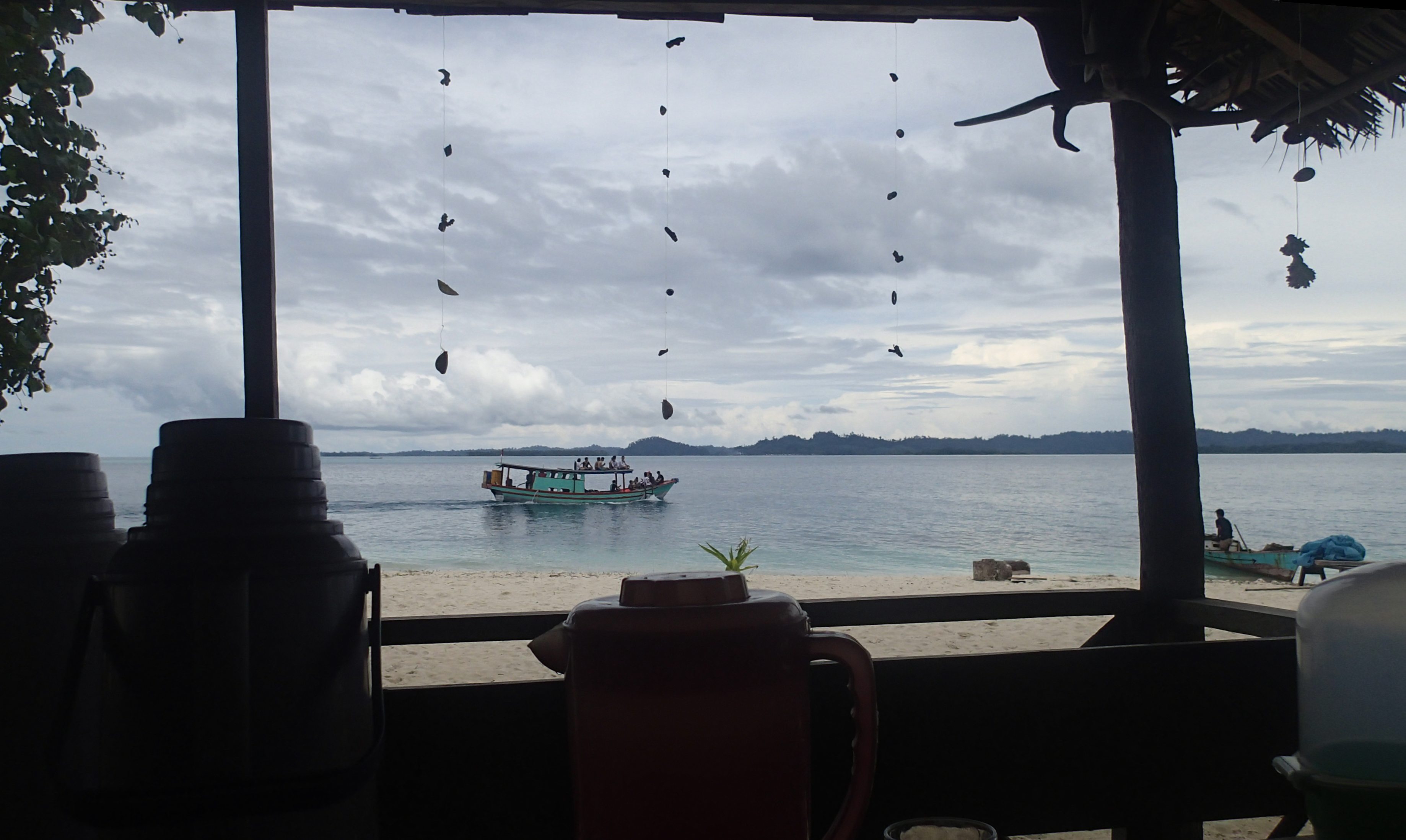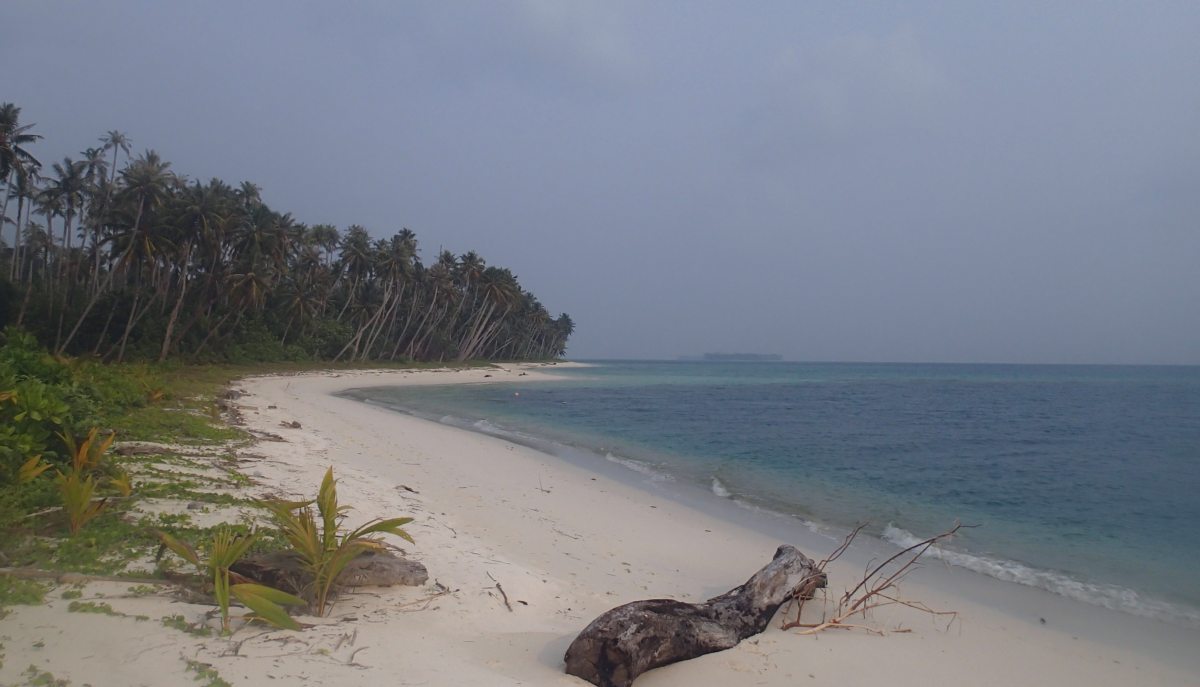 The basic bungalows
We have Five bungalows with separate bathroom
The place also feature a restaurant and, of course, kilometers of sand beaches.
Prices (1 bungalow with 3 meal/day):
300 000 Rp (20€) per night for one person
400 000 Rp (28€) per night for two persons
+ 150 000 Rp (10€) per additional person in the same bungalow
note: our prices are in Indonesian rupiah. Change rate may vary and are always bad in the island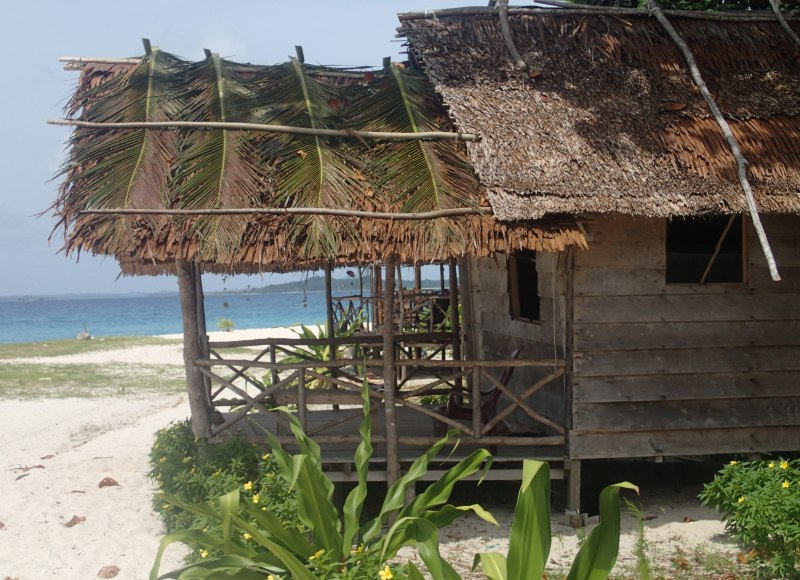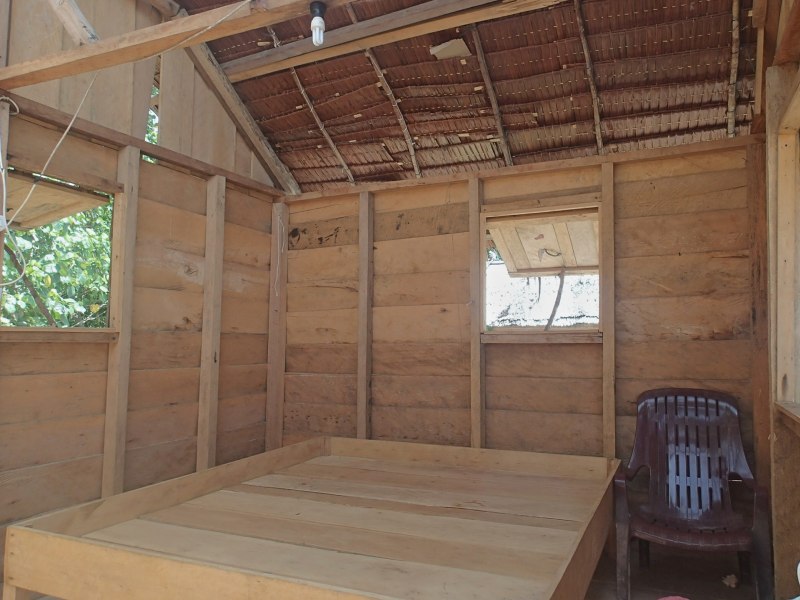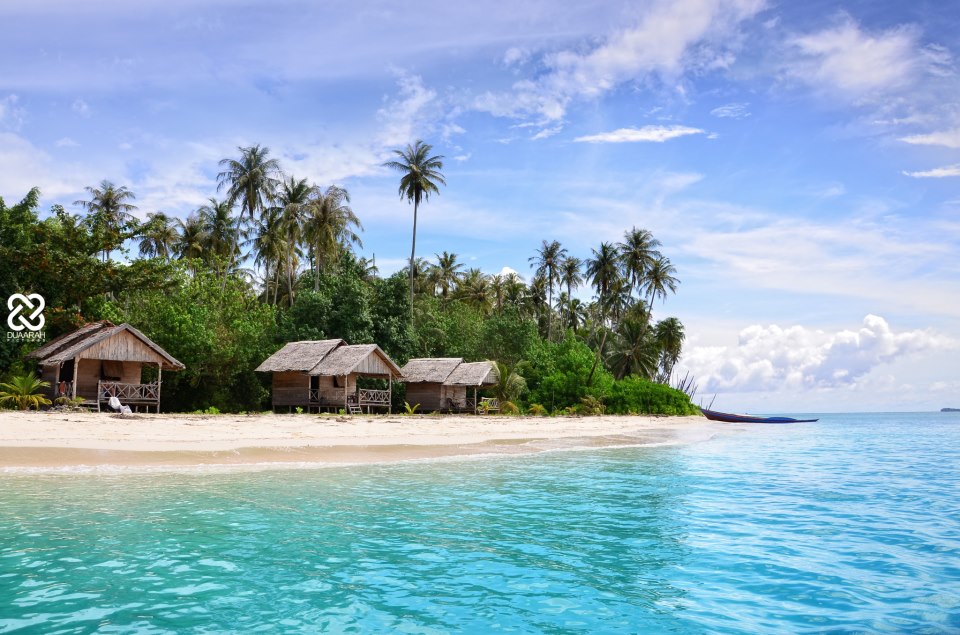 The family bungalows
New!
We now have a comfy bungalow that can fit a whole family
2 bedrooms, a living room and a large Veranda
Shower and toilet inside
Can comfortably fit 4 people
Can hold up to 8 people with mattresses in the living room
Prices (bungalow with 3 meal/day):
600 000 Rp (40€) per night for the empty bungalow
+ 100 000 rp (7€) per persons (food and service)