This is a remote equatorial archipelago. So forget about online gaming and grab a snokeling mask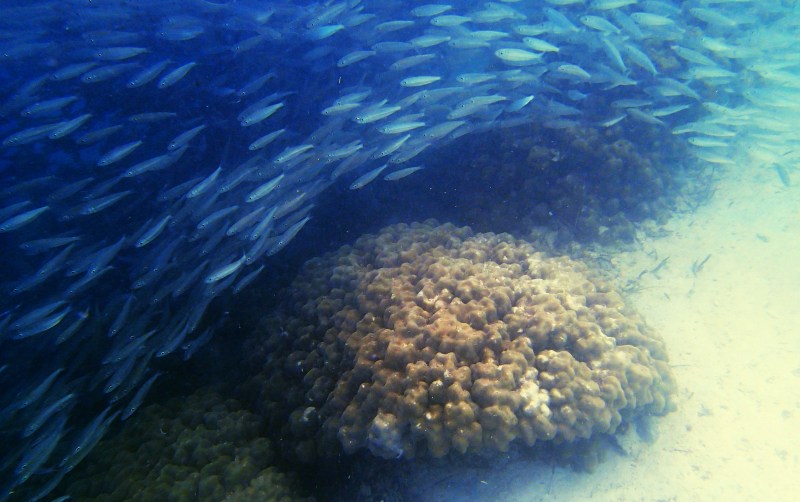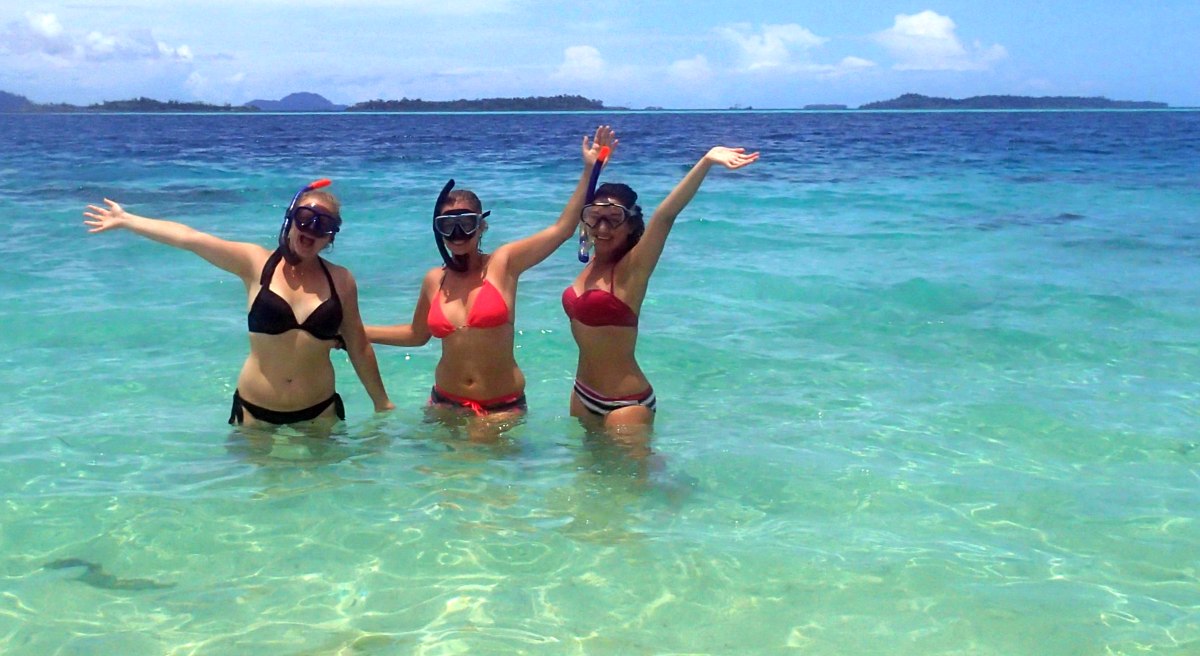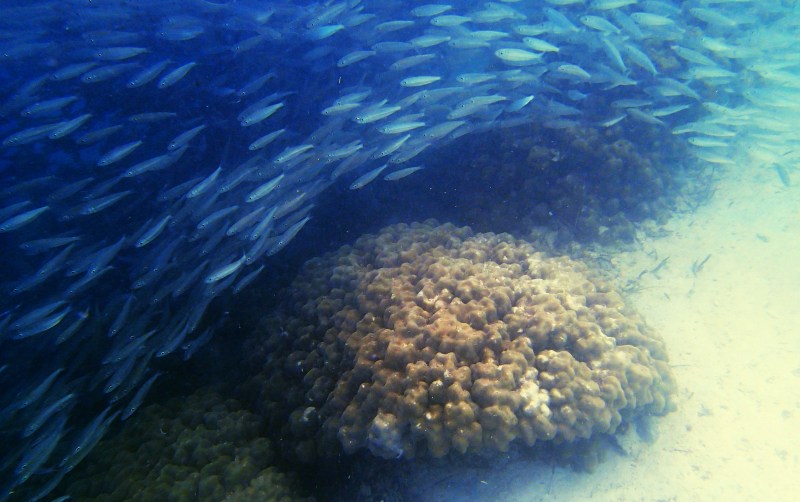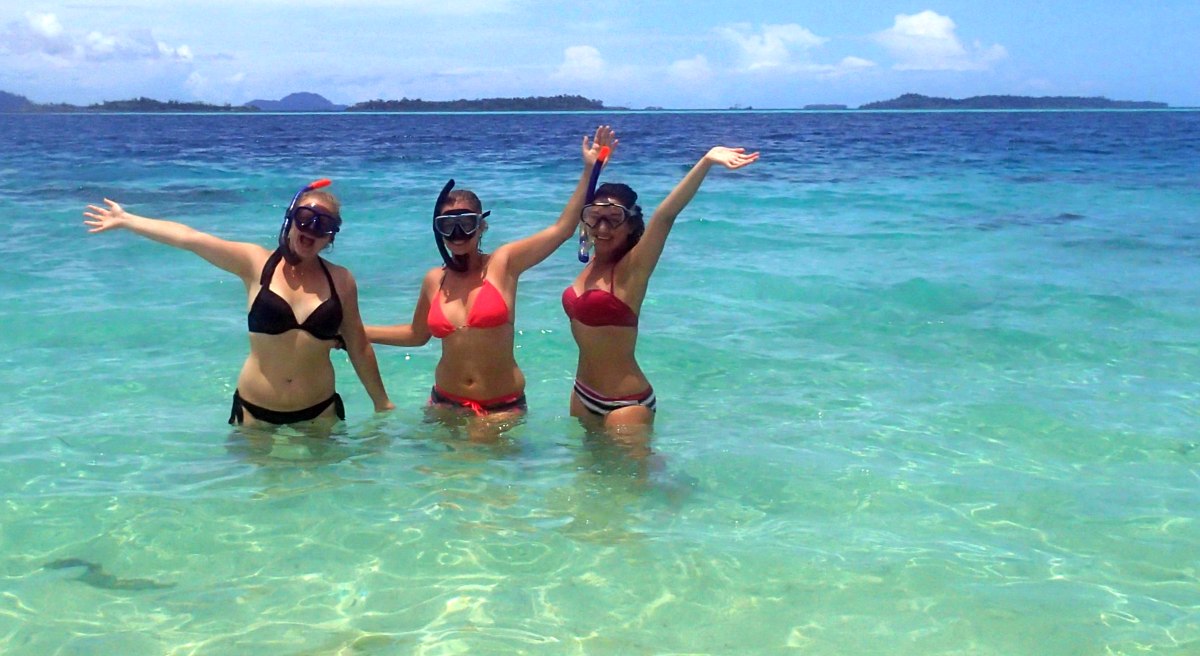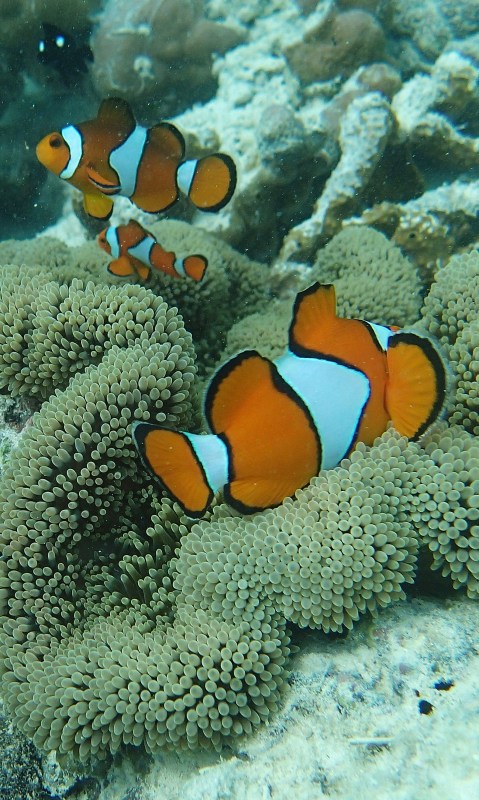 What to do on Sinkandang Island?
Beach life
Are you a beach lover? Then enjoy our 5.7km of uninterupted sandy beach.
The weather is sunny (by tropical standards) all year long, the best months being from Mars to September
The so-called storm saison is windy but not that rainy. It is not too good for snorkeling, but temperature is more bearable
Walking/running
Do you like to walk on warm sand? Did your doctor sugested you to run on the beach?
Then, you are in luck: you can circle the whole island without ever hiting a rocky patch or having to put one toe in the water (at low tide, at least)
Snorkelling
Just grab a snorkeling mask and... picture below are self explanatory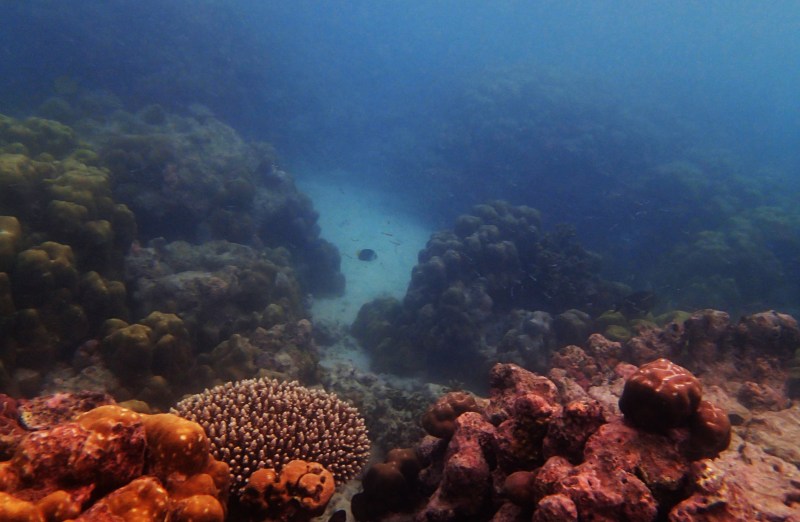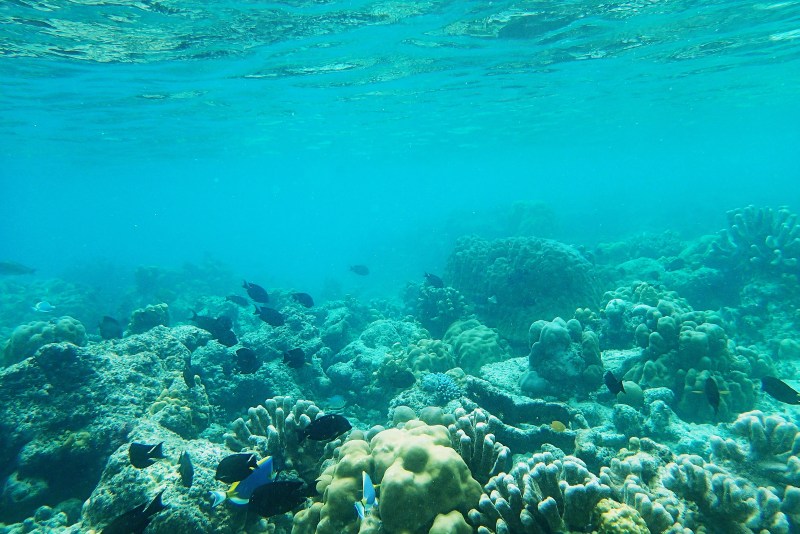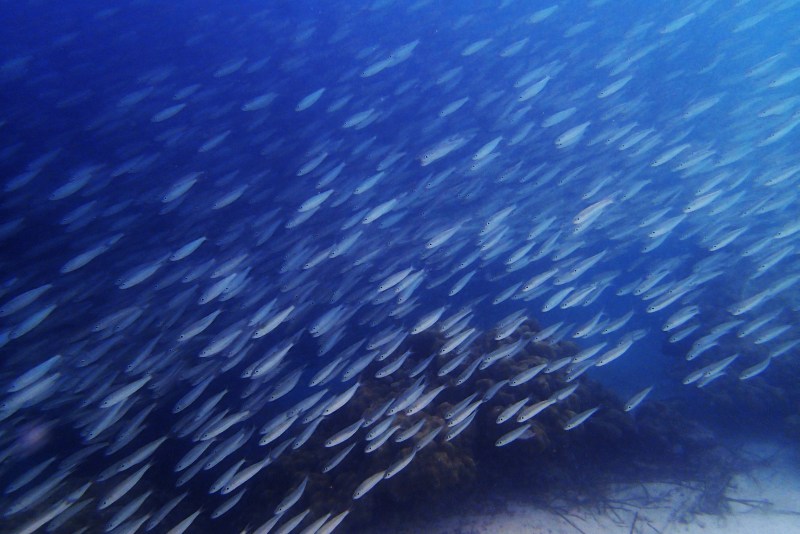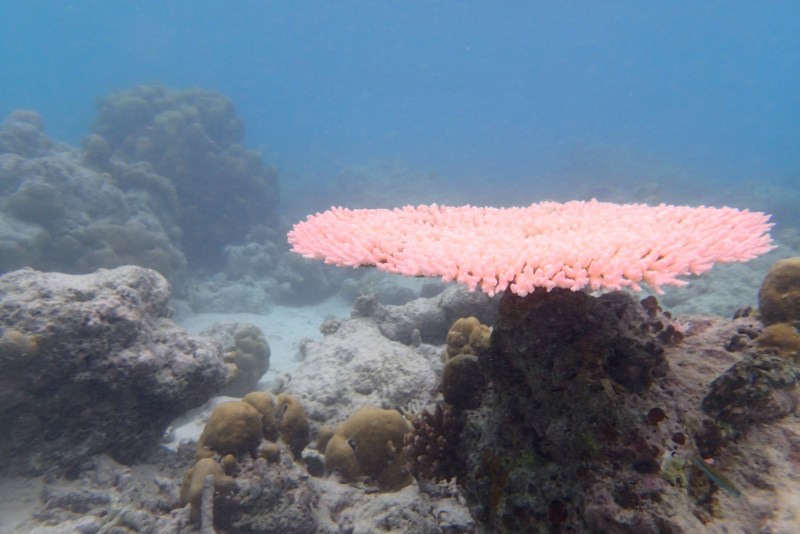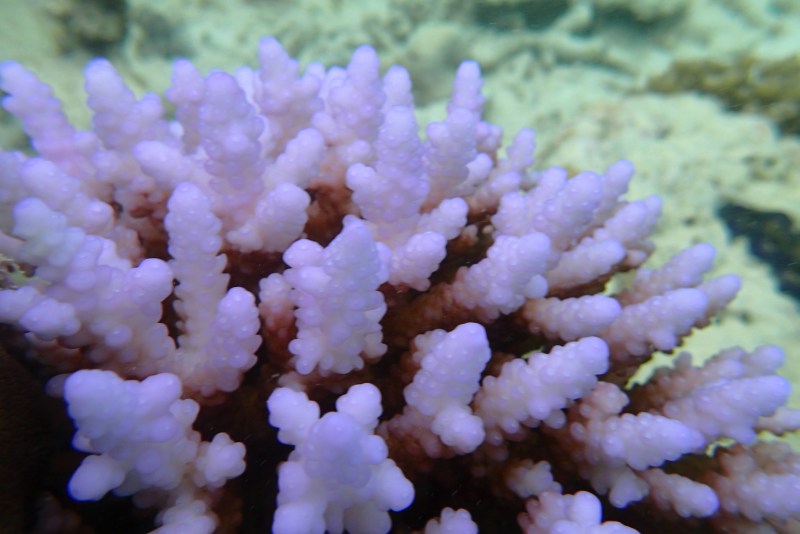 Jungle walk
The safest Jungle trip ever. If you get lost, just walk 1 km in straight line and you are back on the beach
a small path leads to the center of the island.
This is a easy flat walk. If you want more, consider our trip to Pulau Tuanku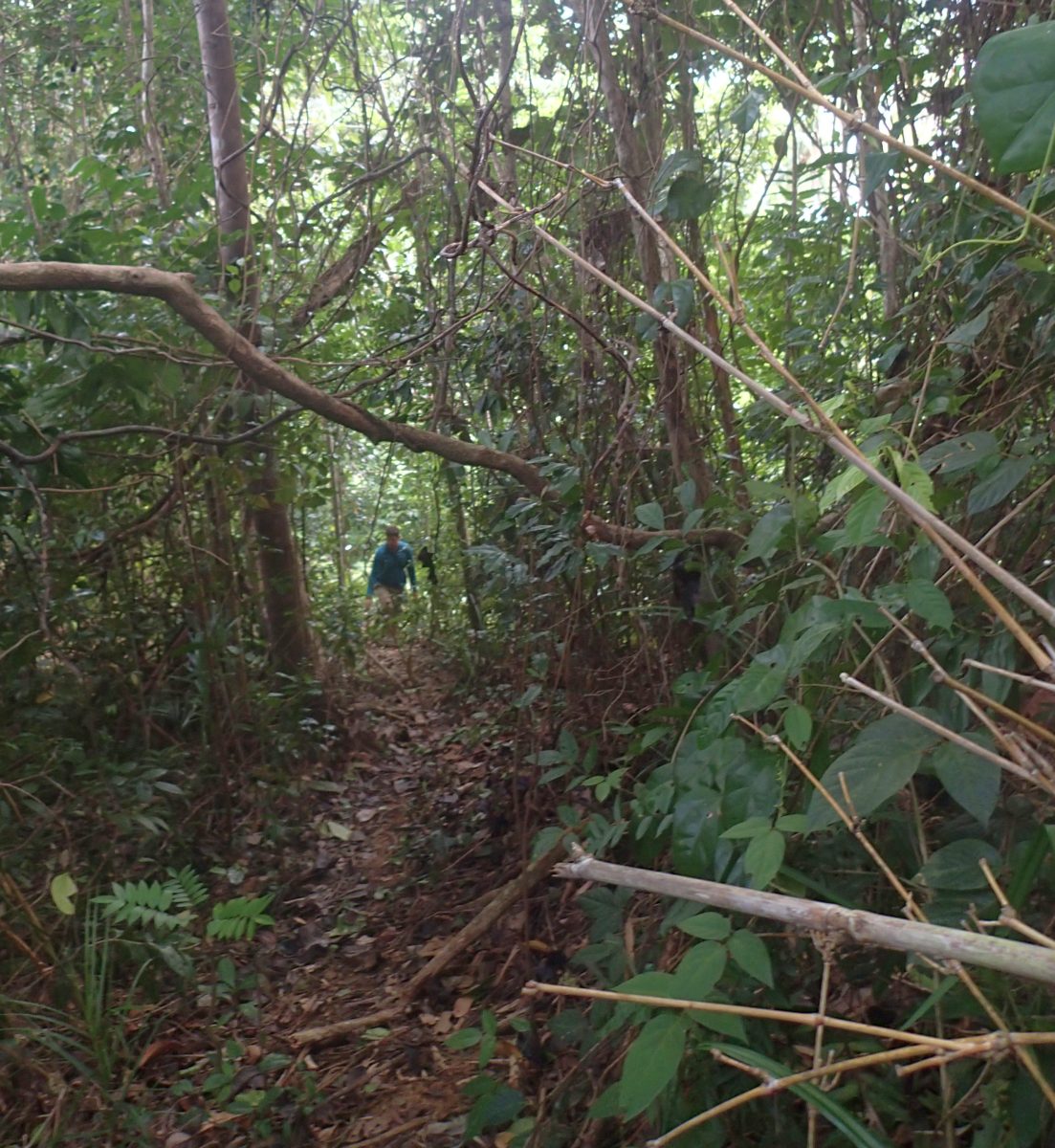 Trips in the archipelago
Snorkeling trip
Our 1 day trip will make you visiting 3 smaller island around Sinkandang.
Discover the island of Asok, Biawak and Lombodong. The smaller the island, the clearer the water around it. And each of this tiny island also bear some specific lifeform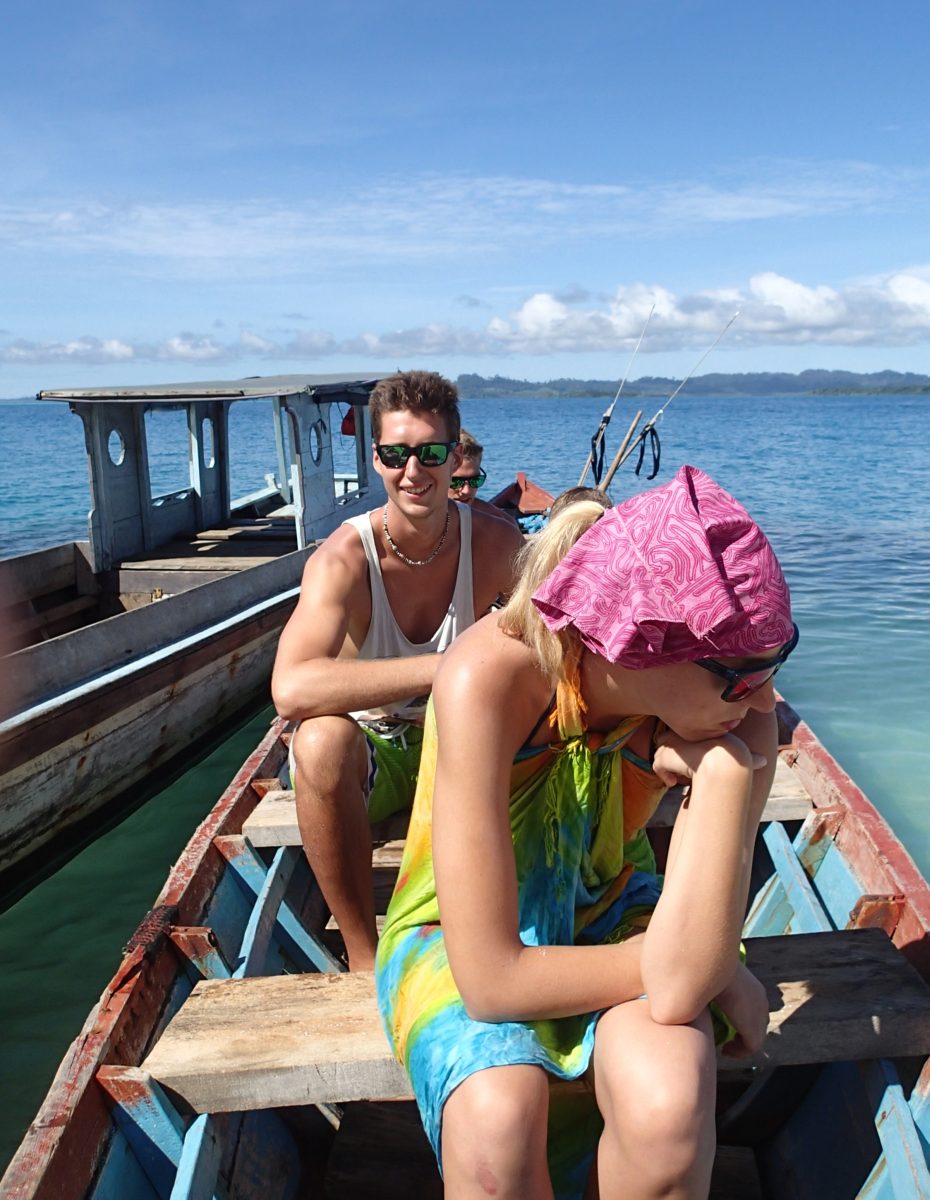 The caves
There are caves on Tuanku Island, next to the Ujung Sialit village.
Those caves are not very big. It takes about 1 hour to visit. Then you'll spend the rest of the day in Ujung Sialit, the fishermen village.