This is the annoying part. Paradise has never been easier to reach, yet it's not that simple.
DISCLAIMER
We are not related to any of the transporters. They may change their price or their service at any time.
Price are given in US dollar as the Indonesian rupiah is not a stable currency. Of course, you are expected to pay in Rupiah.
Call us if you nee help!
We provide information below so that you can organise by yourself. Yet we are always here to help you.
Contact Rius to book a car, a boat or have more info about local transportation
General information
Location
The exact official location is Sikandang Island in Pulau Banyak archipelago in Aceh Province in Sumatra Archipelago in Indonesia
Most people arrive from Medan Airport. The typical path is:
Kuala Namu (Medan) --> Singkil --> Balai --> Nina's Bungalow
Medan is the biggest town of Sumatra (Kuala Namu Airport is 20km away)
Singkil is the small harbour town where you'll find a boat
Balai (can be skipped) is the main harbour inside the archipelago
Nina's Bungalow(on Sinkadang Island) is where you want to be
You can also access the archipelago by boat from Nias Island or Sibolga
Before leaving to Singkil
Make sure to have the following
Cash: The ATM machine in Singkil only serves Mastercard, and it's often offline or out of cash...
Preferably Indonesian Rupiah: there is no changing agent around Singkil. We can accept foreign currency but with a very unfavourable rate.
A local prepaid card: Very useful. Simpati and Kartu As are the only brand that work here. Indosat for a separate internet card.
Mosquito repellent: We can provide, but you will never have to much of it
High budget travellers
By car
$210 for the whole group
the easiest way to reach Singkil is to charter a car (only $70 for the car + driver). Then a speedboat to Sikandang($140, maximum 5 persons). Depending on arrival time, you may have to spend the night in Singkil($10)
This would make a 12 hour trip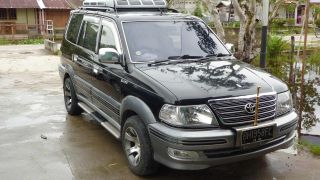 By Plane
From $170 to $290, depending on the group size
There are flights to Singkil ($30 per person with Susi Air), but only twice a week: Friday and Sunday around 10 am (check before as it often change).
Warning: You can only buy ticket from their office in Medan -__-
Contact me to book a flight.
Then, the speedboat will cost $140 for your whole group (up to 5 persons)
The plane option bring the travel time down to 4 hours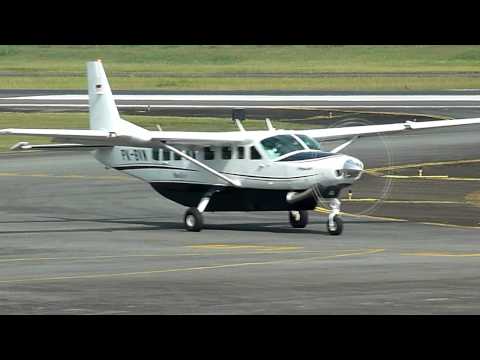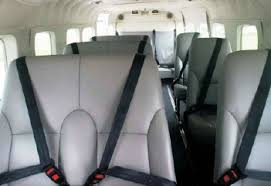 Low budget travellers
Up to 20 hours of travel. About $20 per person.
From Medan To Singkil
Long distance Taxi ride from Medan to Singkil every night, around 9 pm.
The car costs $10 rupiahs /person. They can pick you anywhere in Medan. Add $11 rupiahs / car (not per person) to be picked up directly from Kuala Namu Intl Airport.
From Singkil to Nina's Bungalow
From Singkil, you will easily find a boat to Balai. Prices vary from $2 to $4
It is even better if you find one to Ujung Sialit, but they don't fare as often
Public boat from Sinkil can only leave at high tide. They also sometime wait for wares, VIP or anyother reason. It make this transport cheap, but sometime unpractical
From there, you will find a professional canoe rider (Balai) or a benevolent fisherman (Ujung Sialit)
At this point, insist that you have booked in Nina's Bungalow in Sikandang. This will avoid some unsolicited initiative.
Price for the Canoe ride vary from $7 to $10 per person.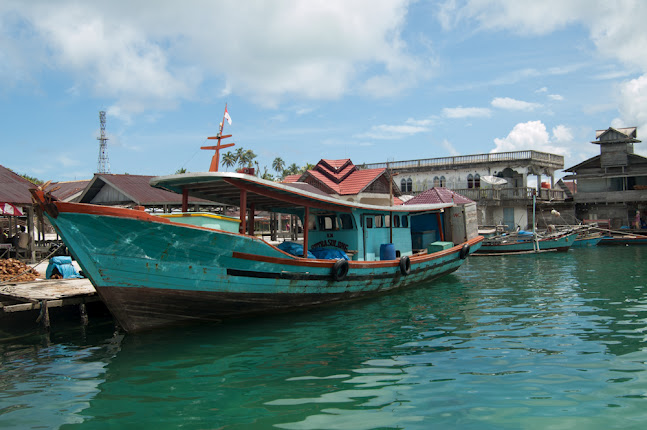 One night in Singkil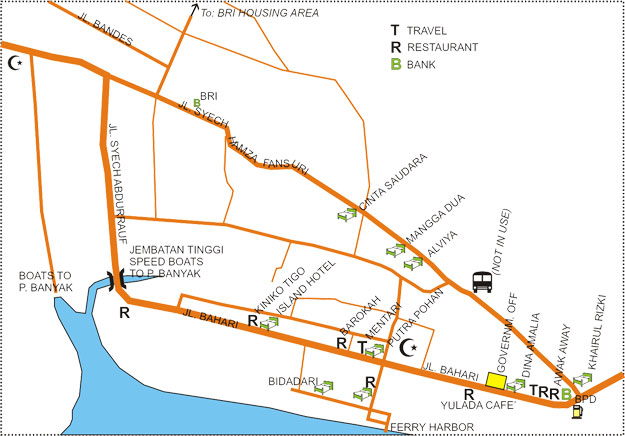 If there's storm and you have to stay overnight in Singkil, there are some hotels along the way to the jetty:
Sapo Belen

20 m from the main road, it's a traditional house equipped with antique furnitures. Visit www.hotelsingkil.com for reservation.

Bidadari Hotel

Jl. Pelabuhan Ferry. Phone: +62 0812 6362 1213. 8 rooms with attached bathroom, TV; Price: with fan: Rp. 100.000. With aircon: Rp. 150.000.

Island Hotel

Jl. Bahari, Pulo Sarok. Ph: +62 0813 6221 8369. 16 rooms with Attached bathroom, aircon or fan: Rp. 70.000-150.000.

Monalisa Home Stay

Jl. M. Taher Ujung. Ph: +62 0658-21417, hp: + 62 813 9721 0778. 16 rooms, no attached bathroom, fan: Rp. 40.000-60.000. With restaurant.

Melly Home Stay

Jl. M. Taher Ujung Singkil. Ph: +62 0658-21453. 9 rooms, no attached bathroom, fan: Rp. 30.000. with restaurant and travel. Good information about boats to Pulau Banyak.

Harmonis

Jl. Merdeka, Pasar Singkil. Ph: +62 0658-21122. 12 rooms, with Or without attached bathroom, aircon or fan: Rp. 35.000-150.000.